July 5, 2019
New News!!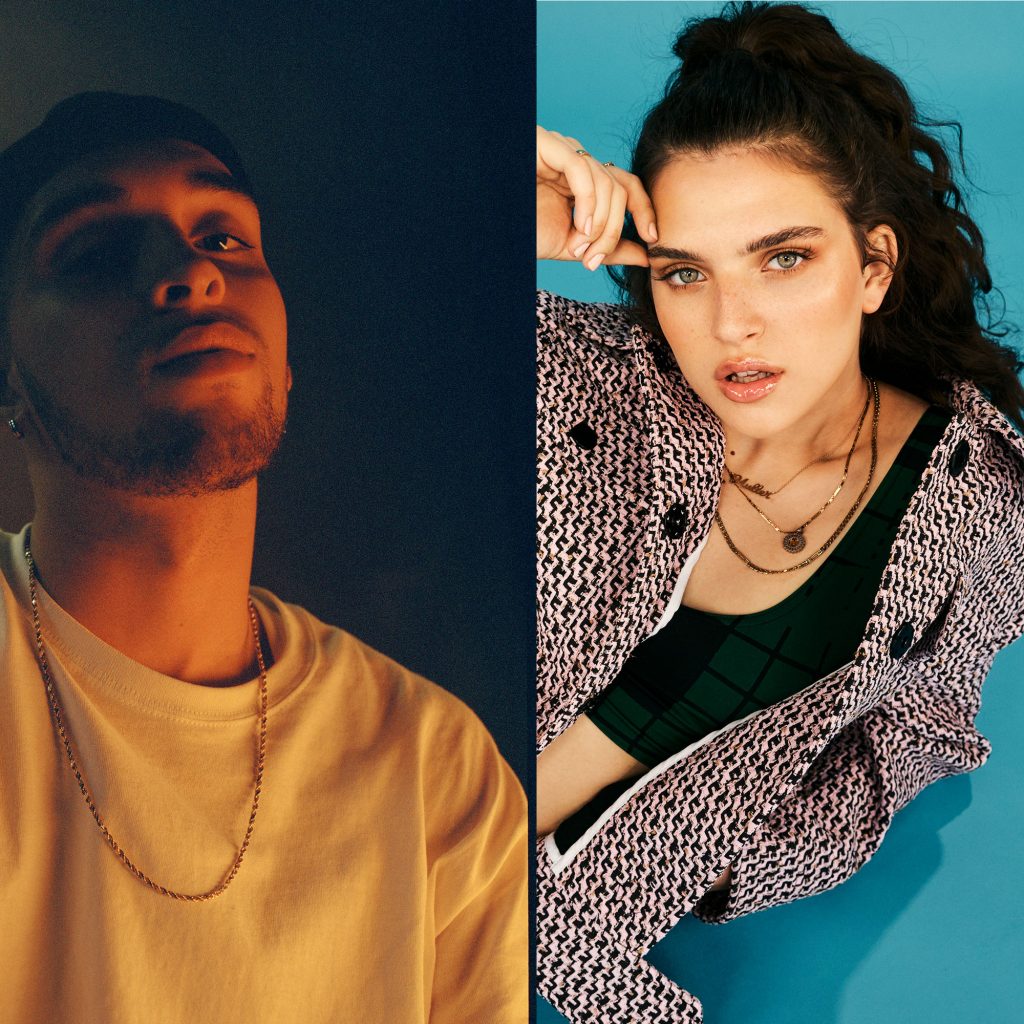 Hey Everyone,
One of my favourite things about what we do here at TWENTY DB is the discovery of new Artists.  As much as I love providing an ongoing service for our long-standing clients, there's something truly special about putting a great team of people around a new Artist. 
Aeris Roves and Mae Muller are our most recent clients to date.  Mae played a killer headline show at Thousand Island in Islington in May and is currently getting ready for a little festival run.  Whilst Aeris opened for Omar Apollo at the famous Village Underground just last month and has a UK Tour pending in October along with a slot at Latitude Festival.
All is well in the Cymatic World and we wish our long-time client Marti Pellow a great tour this Summer.
The response to the clothing line has been awesome. Thank you to everyone who has made a purchase, we really appreciate your support.
As always keep a watchful eye across our socials for info on what we're up to.
Much Love
Twenty DB x