May 17, 2019
Where Has the Time Gone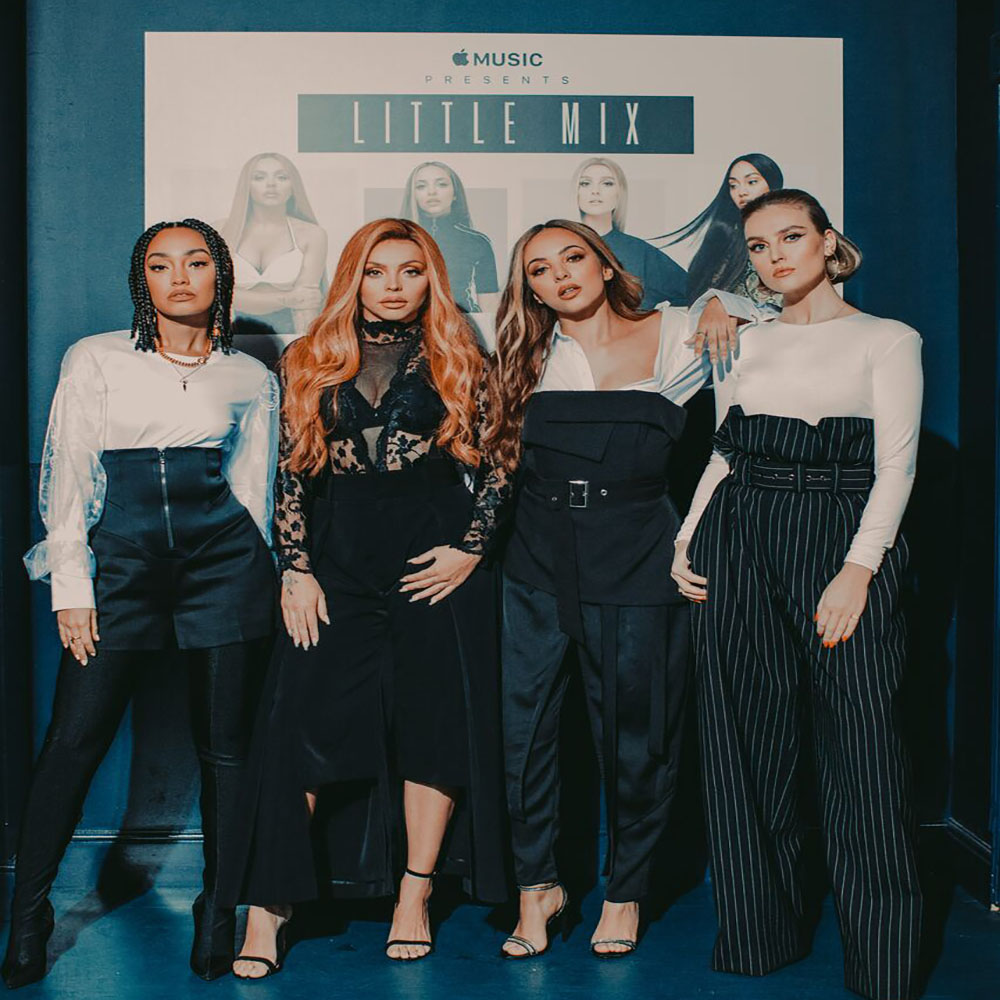 Hey Everyone,
It's been a long while since my last blog, but I can assure you that it's not because we've been sitting around doing nothing.
2018 into 2019 has been a crazy busy time for TWENTY DB.  
We've had our team in South Korea with MNEK, the pleasure of supplying musicians for Sasha Keable as she embarked on a UK Tour with our long-time client Raleigh Ritchie, who we also toured the USA with in December 2018.
On top of that we welcomed Pop Queens Little Mix to our roster, putting together a major show with them for APPLE MUSIC.  The girls are currently preparing for their World Tour and our team of programmers and musicians are working tirelessly to ensure this is a must see show!
We're also happy to announce that we have partnered with CYMATIC AUDIO as an authorised dealer so please feel free to contact us for all of your playback needs. We've got you covered!
And finally….after much demand I've given in and launched a clothing line so check out our Store.
As always keep a watchful eye across our Socials for info on what we're up to.
Much Love
Twenty DB x